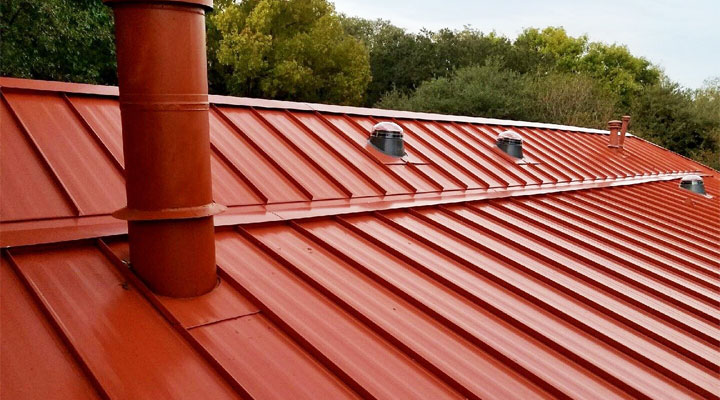 Roof Replacement
We offer full replacement of shingle, tile, metal and flat roof systems.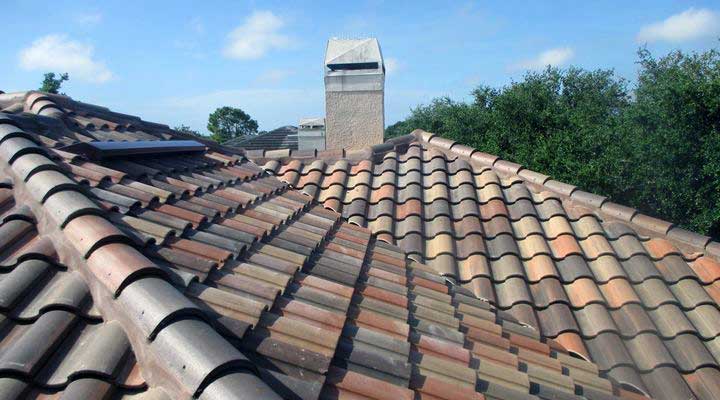 Roof Repair
The time to call for a roof repair service is immediately upon finding a problem.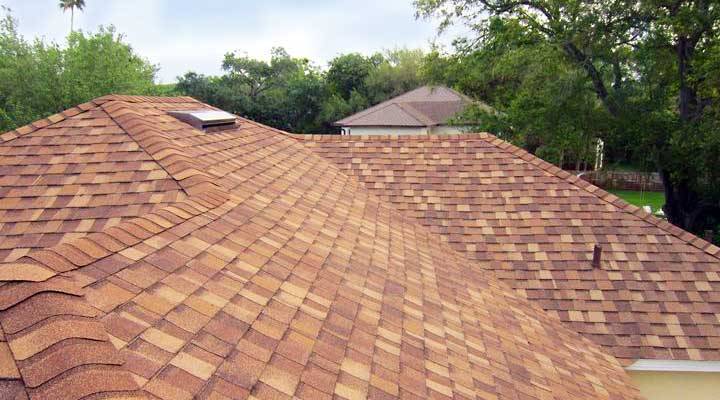 Roof Maintenance
Scheduling routine roof maintenance helps to give you peace-of-mind.
EXPERIENCED PALM HARBOR ROOFING CONTRACTOR
Experienced and knowledgable roofers

Quality workmanship and products

Trustworthy, transparent service

Excellent customer service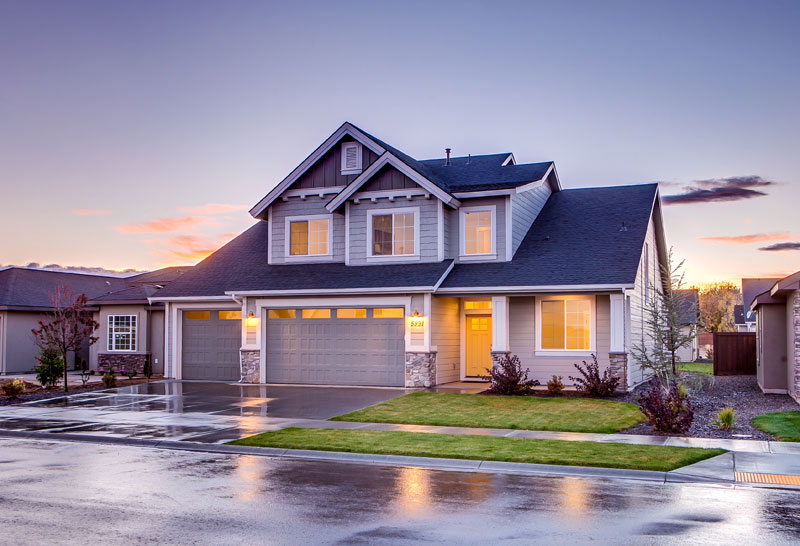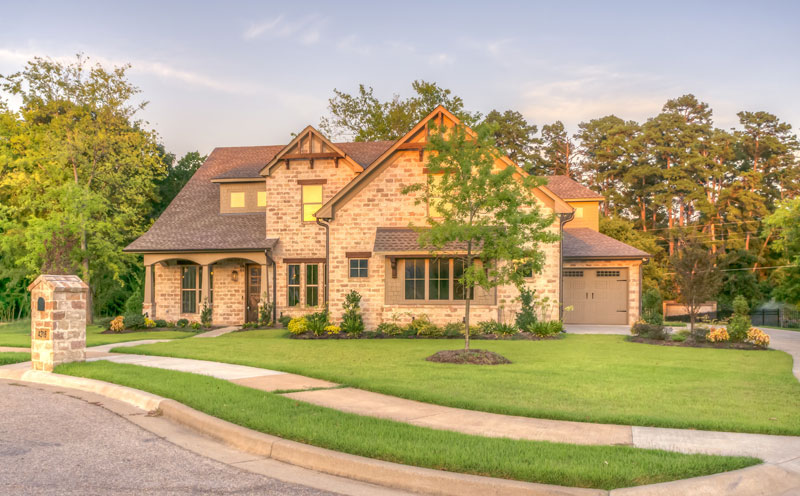 Most Pleasant Experience

"This was the most pleasant experience we've ever had with a contractor! The price was fair, the work was professionally done, the results were great and the the work was done on time and clean-up was better than we could have hoped for! Tom and Forest were simply the best, and we would highly recommend them."
We Are Very Happy

"Very professional, neat, clean and considerate of a person's property. all details of the job were explained clearly and documented. we are very happy with the work performed and the results"
Very Professional Roofing Contractor

"This is a very professional roofing contractor. From the initial contact to payment Tom O'Grady gets the job done right. They were out to provide quote same day as my request and within a week had the entire job completed expertly. Would definitely recommend this company."
Our services extend to the beautiful city of Palm Harbor, and the surrounding areas, a vibrant community filled with charming homes. We're thrilled to bring our expert Roofing services to this area, repairing and improving homes across the Tampa Bay region and contributing to the unique aesthetic that makes the Palm Harbor area so special.
Frequently Asked Questions
How often should you replace your roof in Florida?
What is the Roof Lifespan Florida? The roof lifespan in Florida is 15 to 20 years. However, the exact lifespan is determined by many factors, such as the roofing material and the climate in your region.
Are roofing expenses tax deductible?
A roof replacement can fall under the category of home improvement if it meets the IRS criteria for a capital improvement. If your roof replacement increases your home's value, extends its useful life, or adapts it to a new use, it may qualify as a tax-deductible expense.
What is the best roof to withstand a hurricane?
Composite roof tiles are the ideal choice for hurricane prone areas. They are lightweight and easy to install and have a Class 4 impact resistance — the highest impact rating available — that allows them to stand up against flying debris.
Does a new roof increase home value in Florida?
You could definitely increase the resale value of your home if you add a new roof. In a cost versus value survey conducted by Remodeling Magazine, a new roof can increase your home's value.