Integrity. Service. Excellence.
Integrity:
Integrity is an essential part of our culture at Professional Roof Technology. Hiring people you can trust is a key element to the decision making process when selecting a roofing company. Our customers rely on us for honesty when it comes to their roofing needs, and we continue to deliver on this principle with every project.
Service:
Service is critical when it comes to something as important as your roof. We understand how important communication is and have a team of professionals that will work with you to take care of your roofing needs as well as other possible related aspects to the project such as insurance companies, lenders, title companies etc.
Excellence:
Our commitment to excellence shows in each of our projects. As you can imagine, the most important aspect of roof work is the quality of workmanship. The attention to detail in our jobs is a key part of why our customers chose us for their roofing needs.
A majority of our business comes from direct referral from previous customers. Therefore, our customers are not only the lifeline of our current business, but our future business as well. We look forward to speaking with you on how we operate with the principles of Integrity, Service and Excellence in mind and earning your business.
"Work was efficiently performed. Tom and Forest were very professional, prompt and reliable."
~ Barbara E.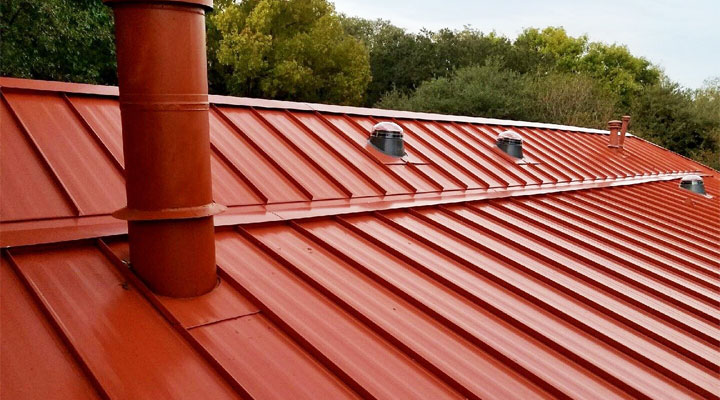 Roof Replacement
We offer full replacement of shingle, tile, metal and flat roof systems.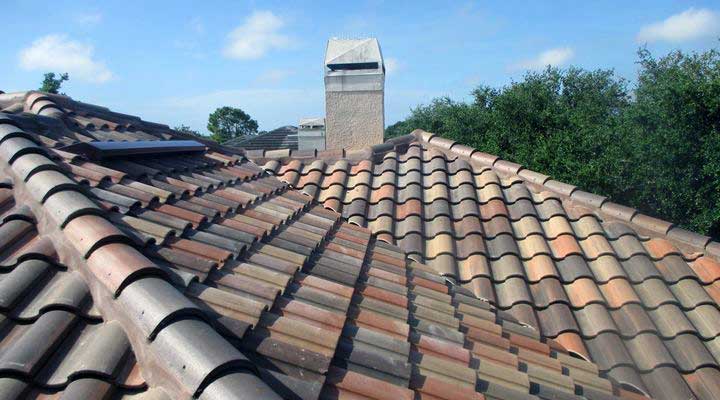 Roof Repair
The time to call for a roof repair service is immediately upon finding a problem.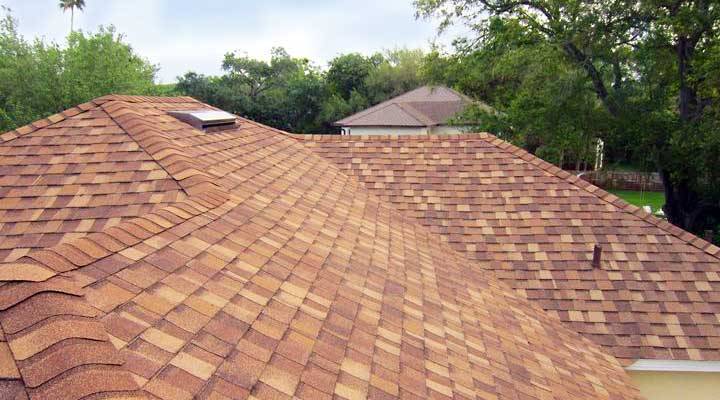 Roof Maintenance
Scheduling routine roof maintenance helps to give you peace-of-mind.